The first mobility of the Musicpreneur project took place in Toulouse from 11 to 17 June!
Musicpreneur responds to the need of cultural actors (artists and operators) to develop their power and ability to act, in other words the capacity to mobilise and combine effectively a variety of internal and external resources in a given situation in order to organise, adapt, empower, socialise, communicate, cooperate and create.
The content of the activities was built on the principle of :
a multidisciplinary (music, dance, staging) and intercultural artistic cooperation around the African musical heritage in the world
raising participants' awareness of managerial resources, network resources and knowledge of contexts that can help the consolidation of careers at both local and international levels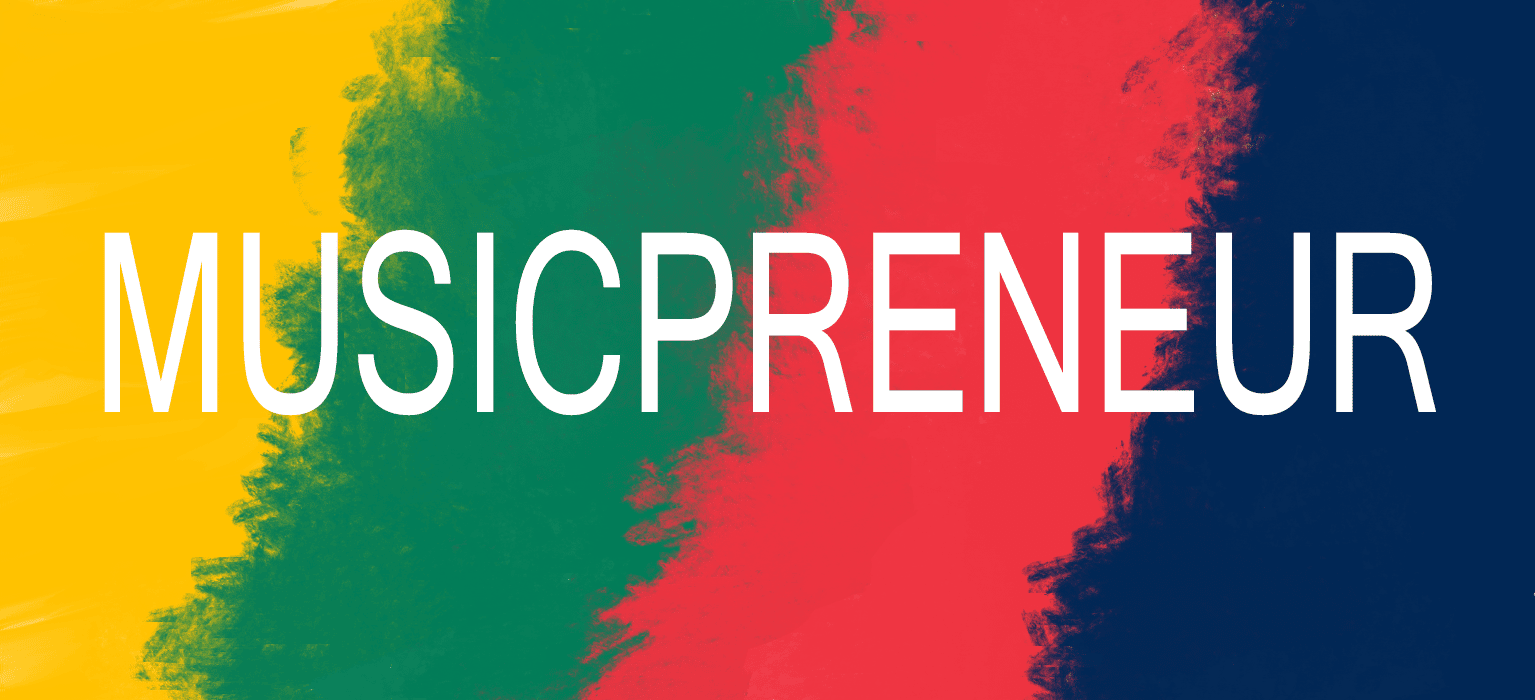 As part of this project, Samba Résille worked with delegations from MetX (Belgium), Abunda (Sweden) and Artscape (South Africa).
They joined us in music and dynamism, participating with involvement. The Samba Résille team offers various workshops, such as "Artistic cooperation in the public space" by Maëva Longvert, "My Samba world" by Elaine Lopes, "Between different cultures" by Momar Désiré Kane, or a sound and movement activity by Lisa Biscarro-Balle.
We were also lucky to welcome Marlène Leroux, director of Artscape, for a conference-debate with other local institutions and a visit to the IJA (institute for the young blinds) in Toulouse.
This mobility ended with a first feedback concert on 16 June with the group Duo Leve, as part of the Rio Loco festival.
Next step of this beautiful collaboration: Göteborg, in Sweden!
More information about the project on this link >>>