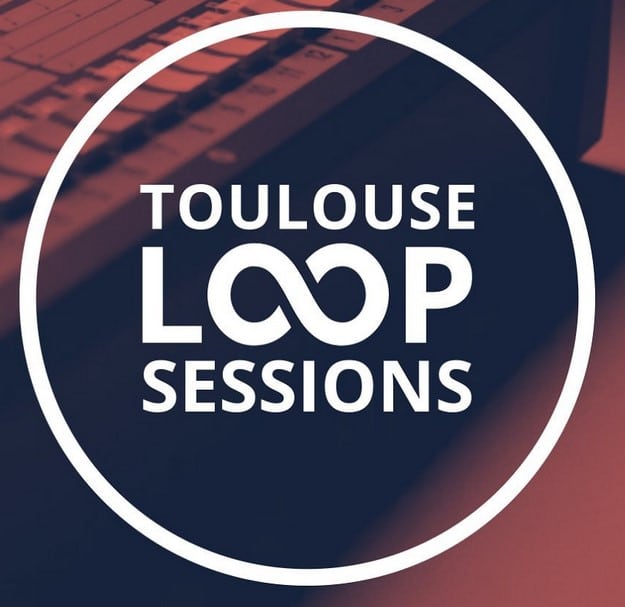 Loop Sessions Toulouse - Saturday 19 November
The event Loop Sessions meet Beatmakers (producers) under one roof for a meeting of creation and sharing. Using samples from the same disk, and with the equipment of their choice, the participants have a few hours to create an instrument track in addition to exchange tips and advice with their peers.
PROCESS :
1. Sign up-as soon as you arrive.
2. In turn, you will have a maximum of 5 minutes to sample from the disk chosen in advance.
3. We will provide you with a copy of your samples to be transferred on your equipment.
4. Take a seat and create!
The first person to arrive selects the disc to be sampled from the selection provided. Once the time has elapsed, we will offer you the opportunity to share their creation with the public.
With chapters in Toronto, Vancouver, Brussels, Paris, São Paulo, Buenos Aires, Milan, Detroit and Brisbane, Loop Sessions is truly a global community of music producers and creative minds.
PRACTICAL INFO
association Samba Résille
38 rue roquelaine
31000 Toulouse